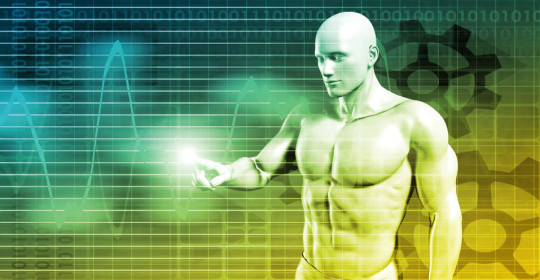 DNA testing is the most accurate and available technology available to assist with both legal and non-legal concerns regarding biological relationships, immigration, and forensics. At SureScreen Labs, we offer a range of DNA testing services that will provide answers for legal or informative purposes. SureScreen Labs works with AABB-credited labs and we adhere to strict guidelines with regards to the chain of custody in al of our DNA testing procedures.
DNA testing at our facility is a quick, painless process.
With a simple buccal swab, we collect your DNA specimen from the cheek or mouth cavity, then properly label and package it for analysis.
If you are in need of answers – or have been required by a legal institution to obtain DNA testing, SureScreen Labs can provide you with professional, reliable, and discreet DNA testing services at your convenience.
Common DNA Testing Procedures at SureScreen Labs:
Legal DNA Testing
Our chain of custody protocols at SureScreen Labs are designed to ensure that all DNA tests conducted at our facilities are legally admissible for cases related to child support, child custody, infidelity, inheritance, estate concerns, and life insurance claims. Our collections are then submitted to AABB-credited laboratories, where the latest cutting-edge technology is used for analysis purposes.
Leave a reply →